New and Used GEO for Sale in Nebraska
No local results match your search, below are our national listings.
Sponsored
Mileage: 10876
Color: WHITE
Transmission: AUTOMATIC
Body Style: HATCHBAC
City: SHREVEPORT, LA
Engine Type: 1.0L 3
Mileage: 123977
Color: BLACK
Transmission: MANUAL
Body Style: 2DR SPOR
City: HILLSBOROUGH, NJ
Engine Type: 1.6L 4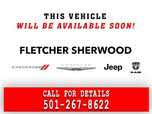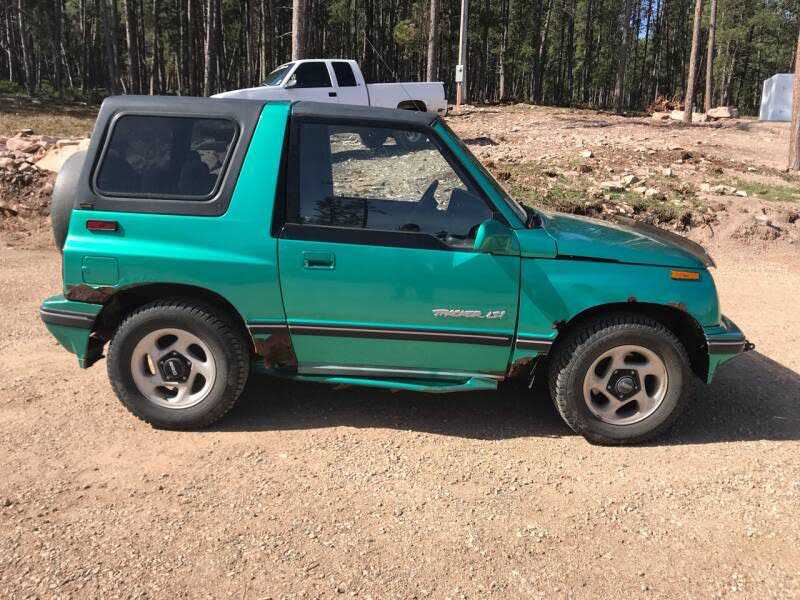 Not finding exactly what you want?
Receive alerts when new cars matching your search criteria are added to our site.